Corporate Directory
I
S

ES Membership

✹

Corporate Directory
Corporate Search

AZIERTA
more information
Website
http://www.azierta.es/en/areas/energy-and-the-environment/
E-Mail
##central$#at#$azierta#.#es
Short description
AZIERTA is commited with sustainability and technology developing wind and solar energy projects.
We facilitate the application of solar energy for industry and private and public organizations through the management and coordination of activities for their specific need. Our methodology allows the permanent evaluation of the client for the progressive development of the project. We carry out the evaluation of resources and techno-economic feasibility, the location and application of economic and fiscal incentives structures, the technical-economic-legal development of the project and finally, where appropriate, the Project Management of the execution and implementation of the self-generation solar plant adapted to the specific need of each client. We offer our experience providing all the necessary components to achieve the ecological and economic objectives of our clients.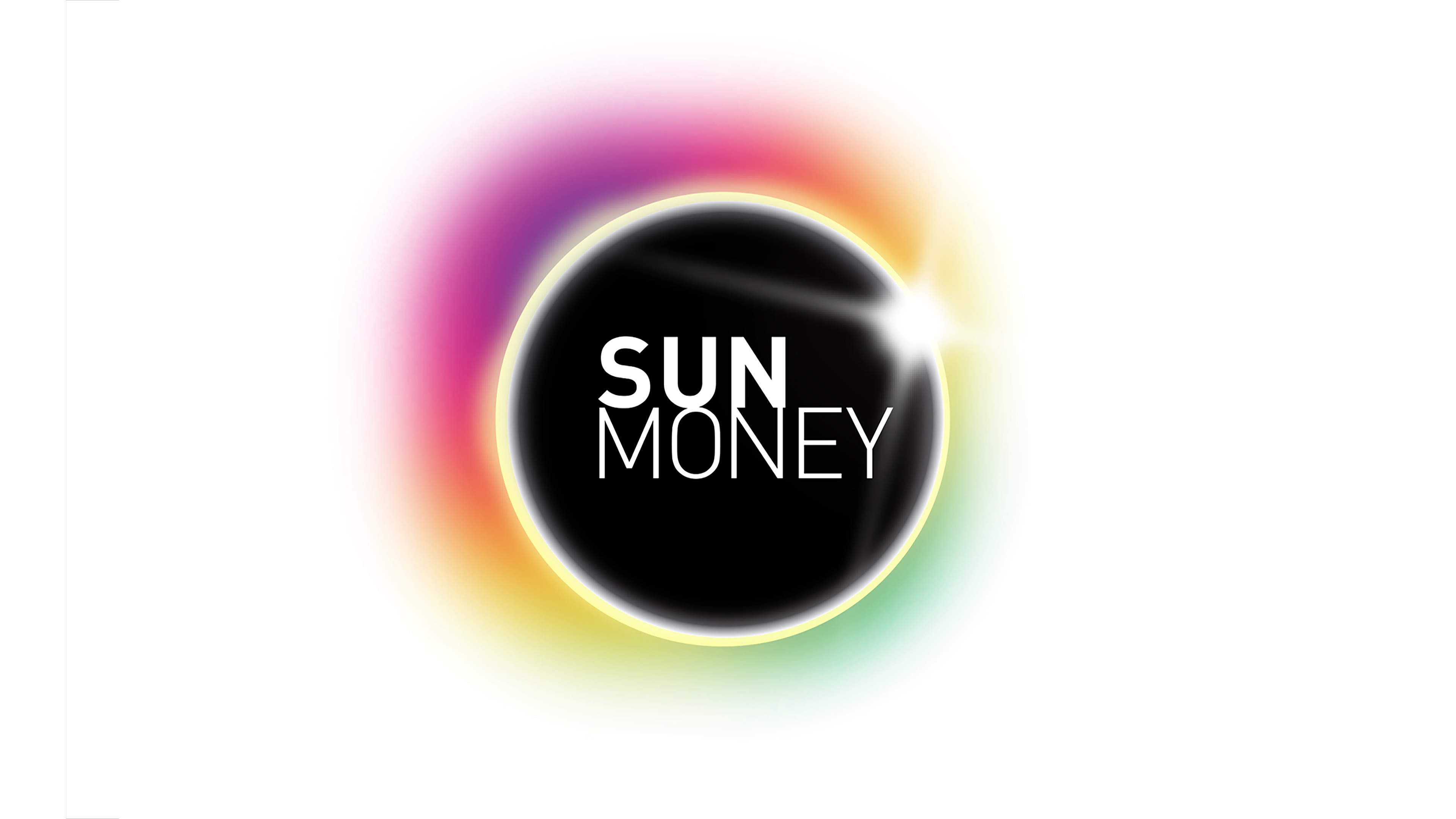 Sunmoney Solar
Country
United Arab Emirates
more information
Website
http://www.sunmoney.com
E-Mail
##info$#at#$sunmoney#.#com
Short description
Sunmoney's Community Solar programme is the world's first organic business community built totally on solar energy. Members can buy solar packages and community packages by which they will be putting their money into a remote solar plant and enjoy the benefits.
Protect the environment, provide green energy and make money!
Solar Energy Engineering – Continuing Education
more information
Website
http://www.study-solar.com
BİLGİN RÜZGAR SANTRALİ ENERJİ A.Ş.
EFEKTİF ENDÜSTRİYEL ENERJİ A.Ş.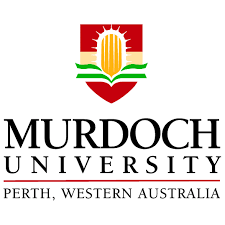 Murdoch University
more information
Website
http://www.murdoch.edu.au/

IRESEN
more information
Website
http://www.iresen.org
E-Mail
##contact$#at#$iresen#.#org
Short description
IRESEN was founded to take R&D in applied sciences to nationwide scale, develop innovation and encourage networking. IRESEN has also the task of defining research lines as well as conducting, financing and managing research projects.
IRESEN is gradually growing and expanding its fields of work and infrastructure based on R&D's demand and needs; in addition to ensuring, supporting and backing up university research.

IRESEN STRATEGIC LINES:
Setting up mechanisms to develop, coordinate and enhance the efficiency of research in the fields of solar energy and new energies;
Translating the national Moroccan energy strategy into R&D projects;
Implementing and participating in the financing of projects carried out by research institutions and by industrial's;
Exploiting and popularizing the results of research projects.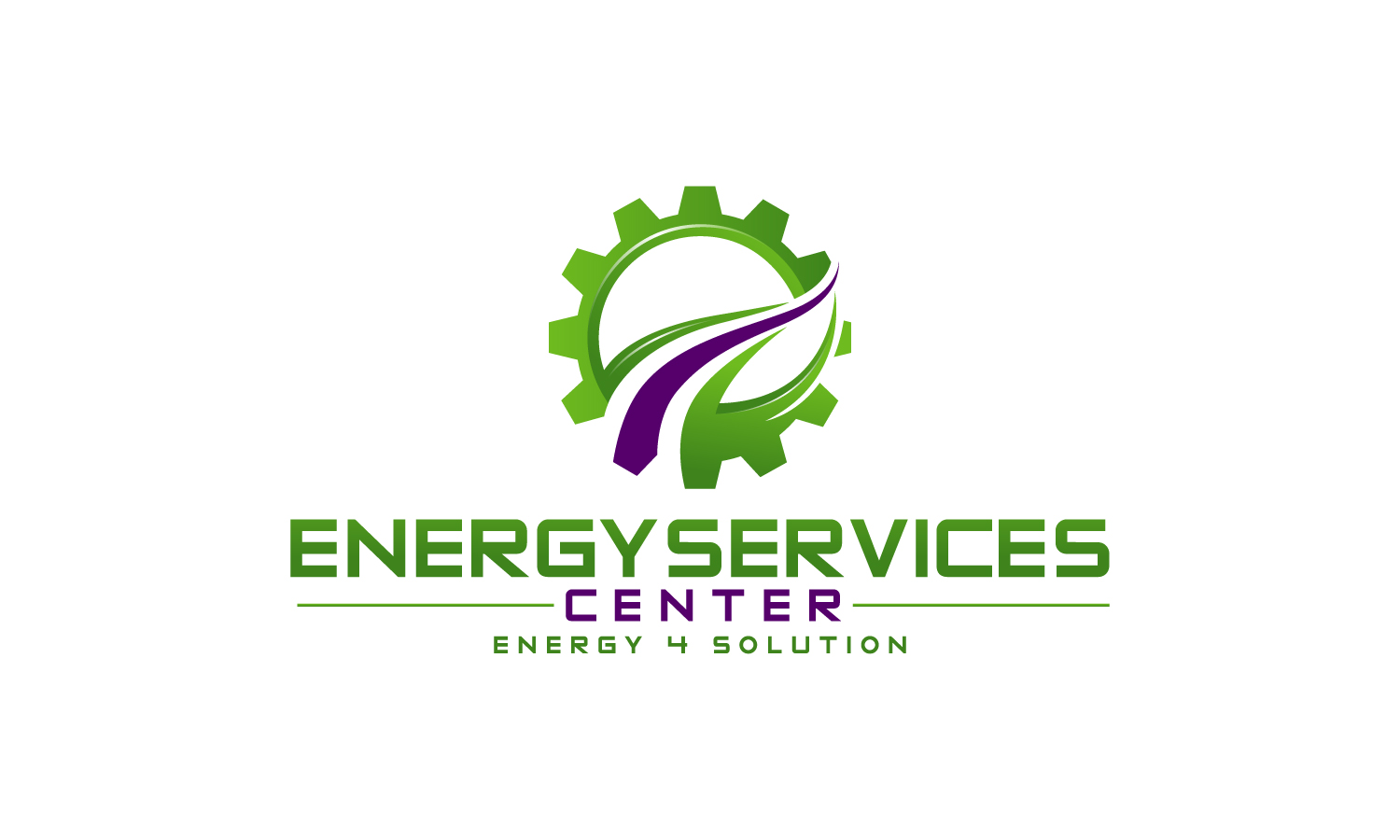 Energy Services Center
more information
E-Mail
##info$#at#$energy4solution#.#com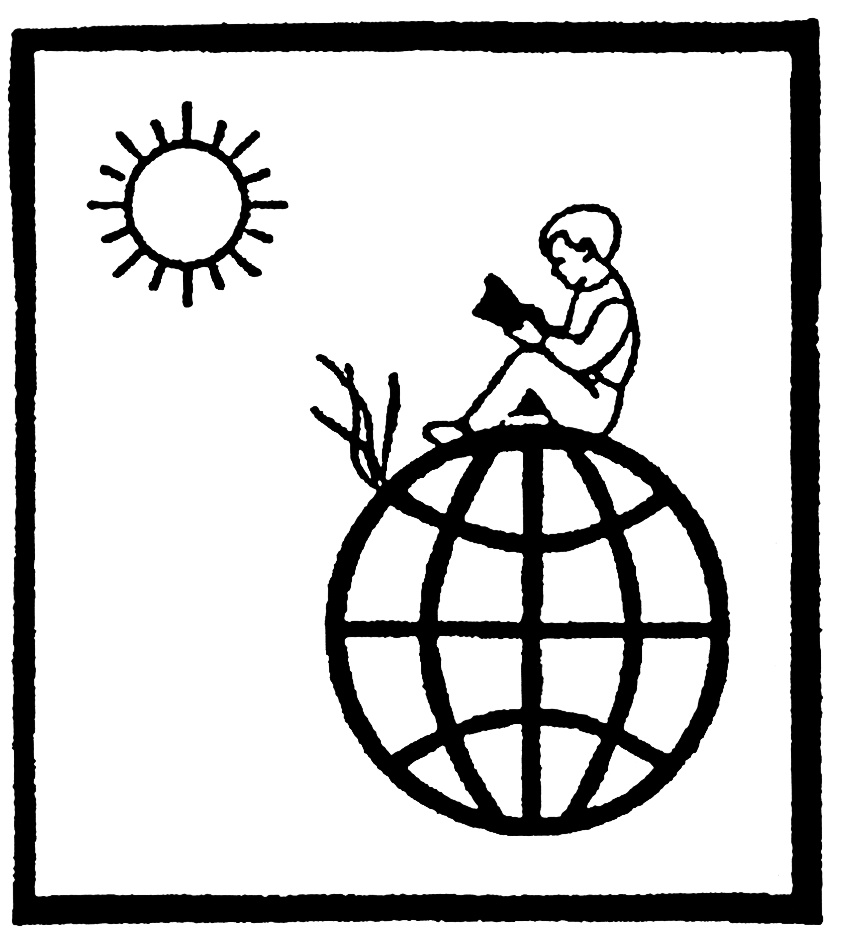 University "Dubna"
Country
Russian Federation
more information
Website
http://www.uni-dubna.ru/en/
E-Mail
##dubnasun$#at#$uni-dubna#.#ru
Short description
Dubna University is a public research university with its main campus in Dubna (100 km North from Moscow). It makes a major contribution to the development of scientific and innovation potential of the Moscow region. Dubna University has four faculties with thirty five departments and a number of research centers. About four thousand students study here full-time yearly. Our Career Center acts as a liaison among Dubna University and several research centers (JINR in particular) to help students in the development of their career plans and job search in high-tech sector. Dubna University has various research facilities in the field of nuclear physics, computer science, nanotechnology, photovoltaics, and geophysics.