Corporate Directory
I
S

ES Membership

✹

Corporate Directory
Corporate Search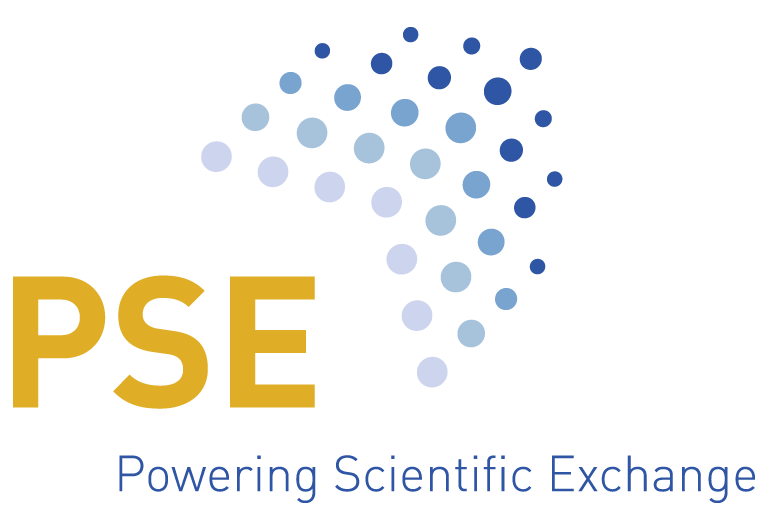 PSE Conferences & Consulting GmbH
more information
Short description
PSE Conferences & Consulting GmbH is a professional service provider in the field of renewable energy, mainly solar. We offer our expertise in conference management and consulting projects with decades of experience and a world-wide network of researchers, scientific organizations and companies.
PSE conference management covers an extensive range of services: project and budget planning, paper management and reviewing, marketing and sponsoring, the online management of registrations as well as on-location event coordination, and everything else that goes with it.
Since 1996 we organize scientific conferences, seminars and workshops worldwide of all sizes and on all topics related to renewable energies. Anyone who has an idea for a conference and needs backing can contact us. We will help to shape the focus and plan the details.
For several years we have been assisting the Solar World Congress and the EuroSun Conference with our online reviewing and registration tool and participant registration.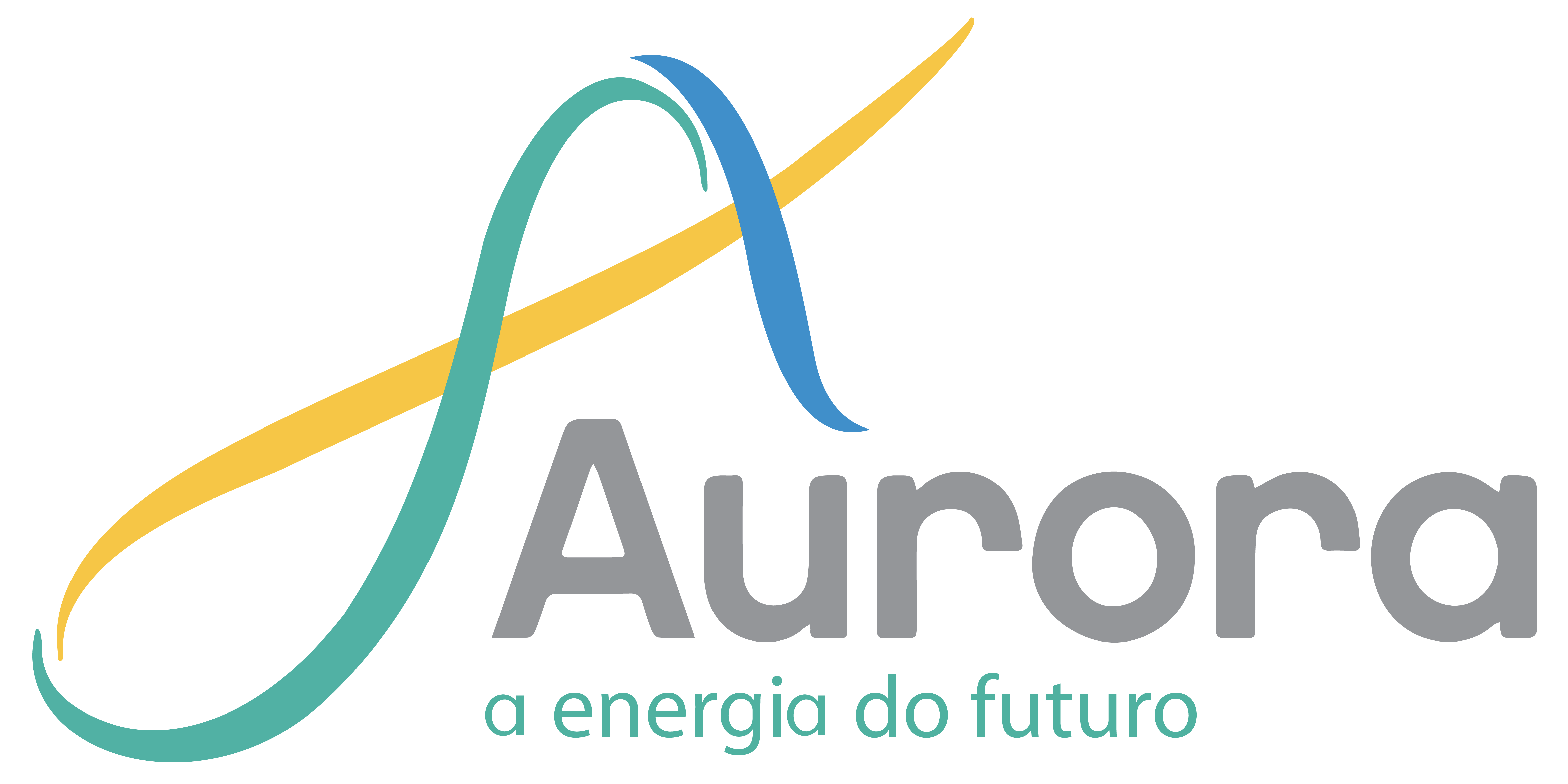 Aurora Energia
more information
Website
https://www.auroraenergia.solar/
E-Mail
##contato$#at#$auroraenergia#.#solar
Short description
Aurora is the energy of the future.

We were created with the aim of contributing to the planet, becoming an important solar power generator in Brazil, seeking for innovation on technology and basing ourselves in key suppositions to take Brazil into the top clean energy producing countries in the world.

We uniquely provide notorious knowledge in the energy, strategic, and engineering sector to reach governance and credibility excellence in the photovoltaic energy sector.

The Project is being conceived in the Northern Region of Minas Gerais, with an installed capability of 1.360MW divided between 34 blocks with 40MW each, which later, strategically, are divided into 340 4MW modules, becoming the largest solar photovoltaic solar power project in Latin America, which is the equivalent to 2,000 soccer field and total CAPEX of approximately R$ 5,0 billion.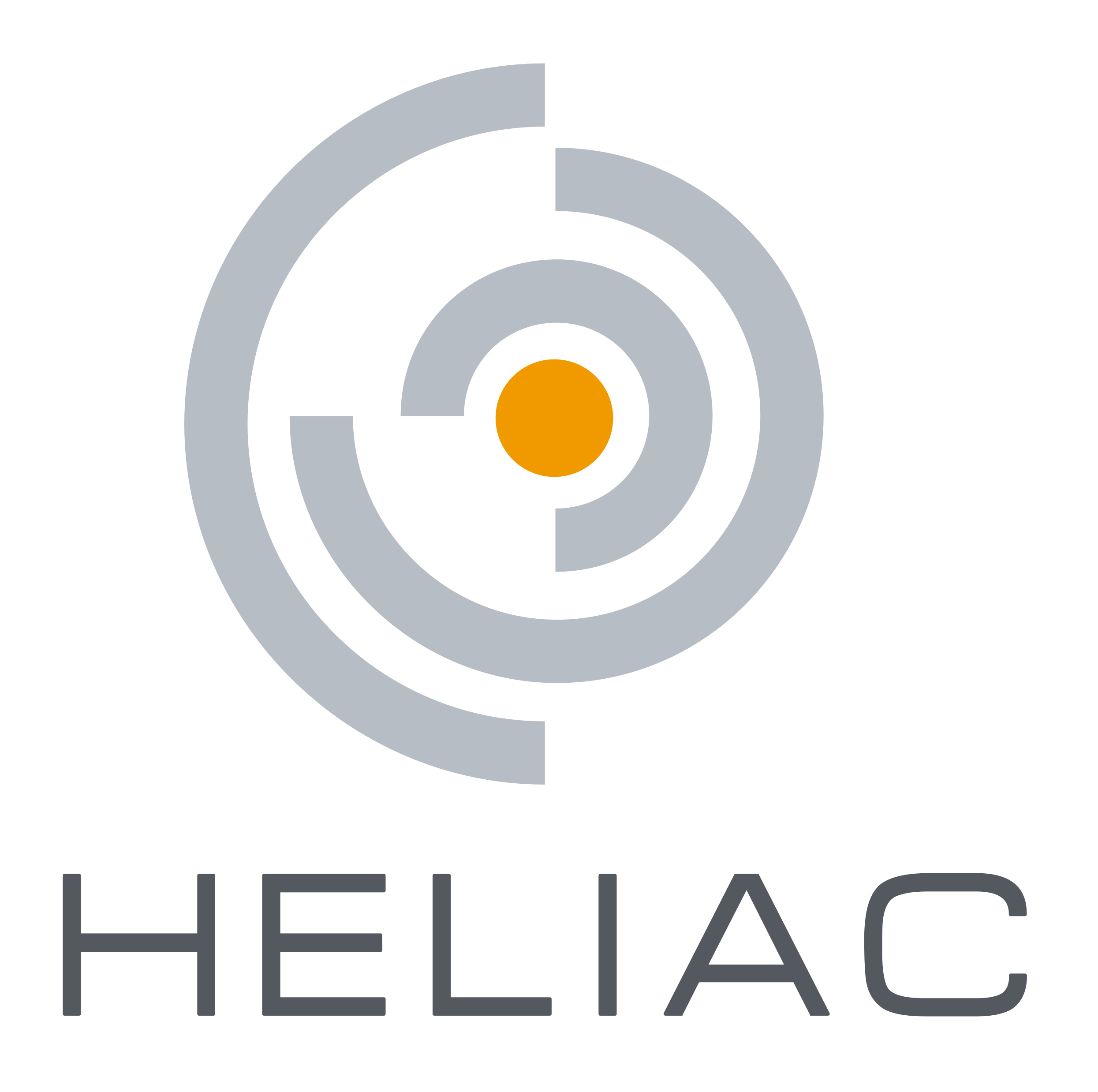 Heliac
more information
Website
http://www.heliac.dk
Short description
Heliac makes solar collectors that produce heat in utility-scale at costs below any alternative almost anywhere in the world. The transparent collectors generate heat the same way magnifying glasses do and at the same temperatures as mirror-based CSP, but at much lower costs. The collectors are installed in solar fields that are dimensioned according to the customers' specifications for the amount and temperature of heat needed up to 400C.
Bengt Dahlgren
more information
Website
https://bengtdahlgren.se/
Postgraduate Programmes in Renewable Energy (PPRE)
more information
Website
http://uol.de/en/ppres/
Short description
The PPRE is a working group within the Institute of Physics of the University of Oldenburg. The group manages three postgraduate programmes in the field of Renewable Energy (RE) Education:
• The Postgraduate Programme Renewable Energy (PPRE), launched in 1987, is a full-fledged 24 months MSc-study programme. It teaches a broad fundament in renewable energy. It is designed for scientists and engineers intending to pursue either a more application or a more science oriented career path in the RE field. More than 500 graduates from over 80 countries compose its vast and active alumni network.
• The European Master in Renewable Energy (EMRE) programme is directed towards engineers who want to specialize in one of the renewable energy technologies, such as Wind Energy, Photovoltaics, Ocean Energy, Solar Thermal, Grid Integration or Sustainable Fuel Systems for Mobility. Beginning their studies at the University of Oldenburg, students change for the second semester to a respective partner university for their specialization. The European Master in Renewable Energy is coordinated by the EUREC Agency, the leading association representing research centres and university departments active in the area of renewable energy, located in Brussels, Belgium.
• The Renewable Energy Online (REO) master programme offers an accredited qualification in the field of renewable energy technologies, systems and sustainability. REO is aiming for engineers and natural scientists with a first universit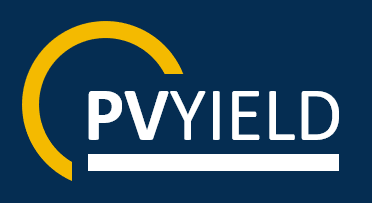 pvyield GmbH
more information
Website
http://pvyield.com
E-Mail
##info$#at#$pvyield#.#com
Short description
pvyield provides an online service aimed at supporting project developers in creating more valuable projects.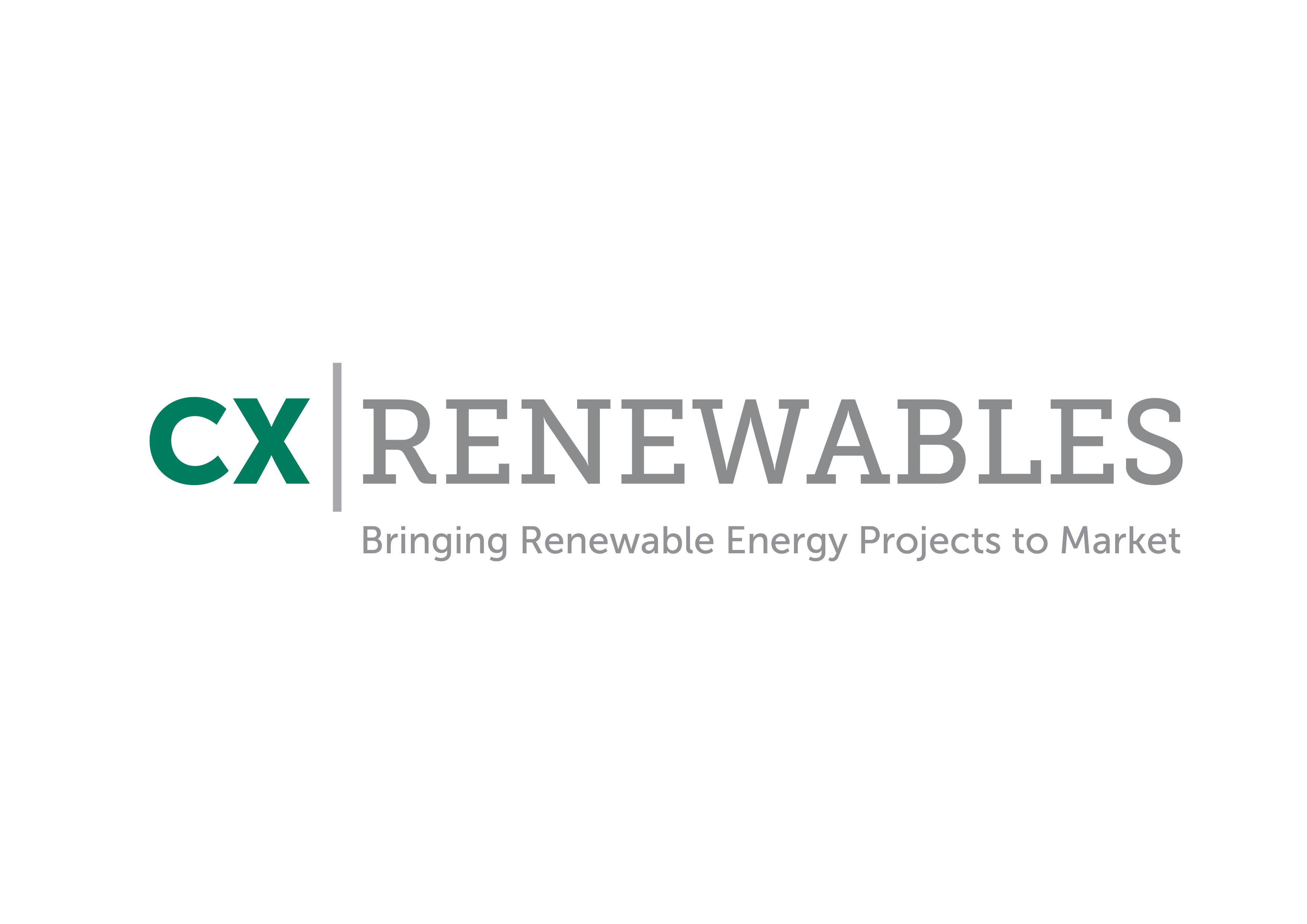 CX Solar Limited
more information
Website
http://www.cx-renewables.com
E-Mail
##info$#at#$cx-renewables#.#com
Short description
CX Solar is a privately held company focused on bringing Renewable Energy Projects to market, we manage each project from design to development, right through to grid connection and ultimately returning a profit to our investors.
Our main areas of development are, Solar and Biomass. Having completed several international projects in both Solar and Biomas. CX Solar are now bringing to market a unique Biomass Investment.
CX Solar develops, finances, builds and operates renewable energy projects and is active in a range of countries across Europe and North America, including; Portugal, Cyprus, and Canada.
We have an excellent strategic alliance between operations and our development partners in key markets allowing CX Solar energy to continue to expand activities in new markets internationally using local knowledge and experience.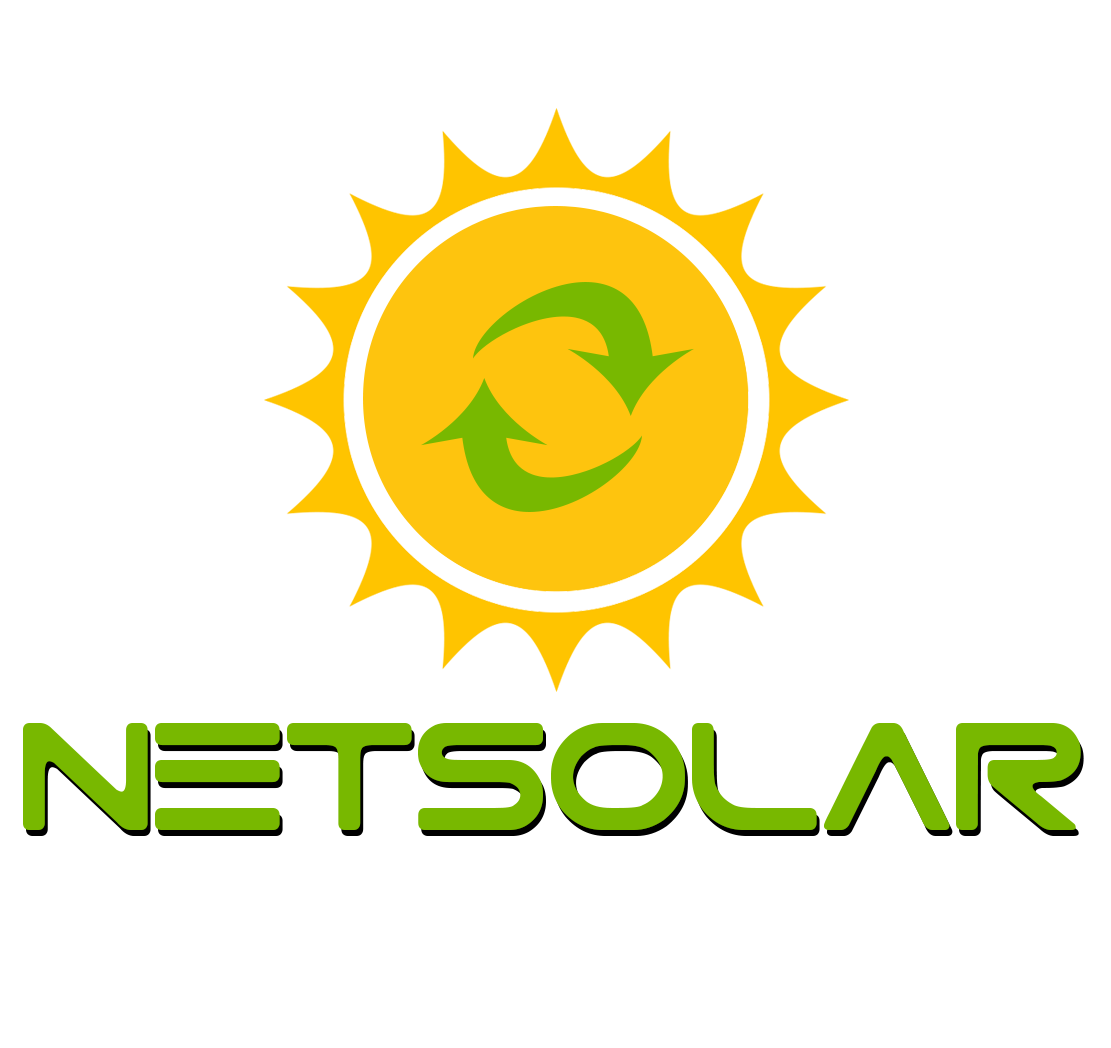 NetSolar
more information
Website
http://www.netsolar.co
E-Mail
##info$#at#$netsolar#.#co
Short description
NETSOLAR, is a brand of global expansion with a long-term product development plan focused on the distribution and development of advanced energy solutions with a fundamental differentiator that means respect, appreciation, education and support of each component in our chain of supply.

Our factory has an extensive R & D development team focused every day on developing comprehensive solutions on a large scale.

Our social work will reach all those areas that are currently devoid of energy and that the development of human beings is very sustainable in the short, medium and long term.

Generadoras de Chile
more information
Website
http://www.generadoras.cl
E-Mail
##contacto$#at#$generadoras#.#cl
Short description
Generadoras de Chile is the business association that gathers de main power generators operating in Chile. Seeking to inspire and lead the energy transition, it promotes sound public policy and best industry practices for better use and production of electricity. It brings together a diverse group of power generation companies, accounting for approximately 80% of installed capacity and generation in the country. Our members develop, build and operate projects in both renewable (hydro, wind, solar PV and CSP, geothermal, bioenergy) and non renewable sources.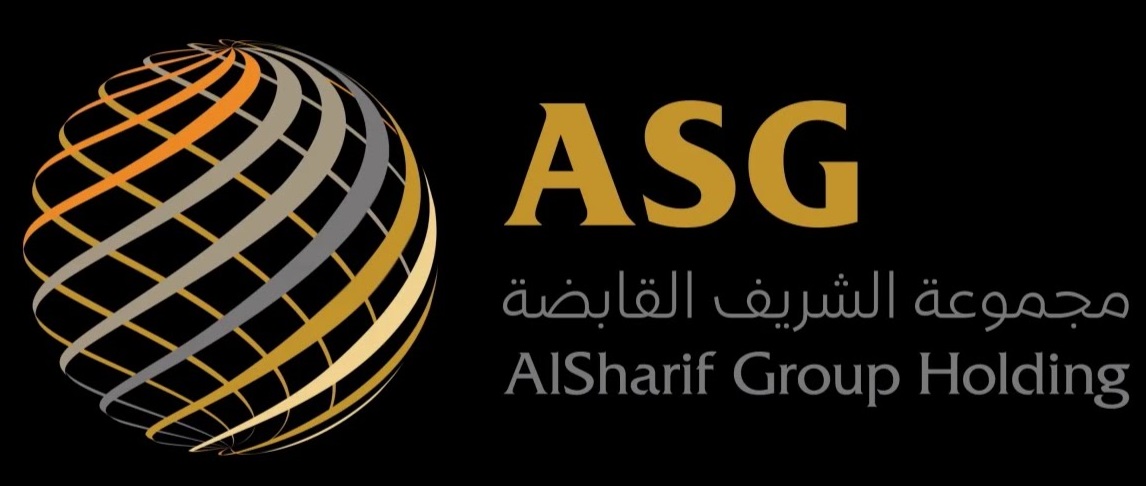 Al Sharif Group Holding
more information
Website
http://alsharifgroup.com
E-Mail
##baltayar$#at#$alsharifgroup#.#com
Short description
ASG was founded in 1980, becoming a leading EPC contractor in the Energy sector. The Renewable Energy Department (RED) was launched in 2017 to help bring the Saudi Arabian Kingdom's vision for clean and abundant, efficiently used energy closer to reality. RED is a one stop shop for all Renewable Energy & Energy Efficiency needs. RED is fully equipped to provide EPC & project management services for all clients. We are currently targeting rooftops and flat surfaces in general ranging between 500 kWp to 1MW. We will expand our offering as the Saudi Arabian regulations develop. In the immediate time-frame we are ready, willing and able to provide our solarizing services to any project of any size in the MENA region to provide them with energy savings.