Corporate Directory
I
S

ES Membership

✹

Corporate Directory
Corporate Search
BİLGİN RÜZGAR SANTRALİ ENERJİ A.Ş.
EFEKTİF ENDÜSTRİYEL ENERJİ A.Ş.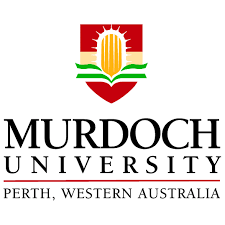 Murdoch University
more information
Website
http://www.murdoch.edu.au/

IRESEN
more information
Website
http://www.iresen.org
E-Mail
##contact$#at#$iresen#.#org
Short description
IRESEN was founded to take R&D in applied sciences to nationwide scale, develop innovation and encourage networking. IRESEN has also the task of defining research lines as well as conducting, financing and managing research projects.
IRESEN is gradually growing and expanding its fields of work and infrastructure based on R&D's demand and needs; in addition to ensuring, supporting and backing up university research.

IRESEN STRATEGIC LINES:
Setting up mechanisms to develop, coordinate and enhance the efficiency of research in the fields of solar energy and new energies;
Translating the national Moroccan energy strategy into R&D projects;
Implementing and participating in the financing of projects carried out by research institutions and by industrial's;
Exploiting and popularizing the results of research projects.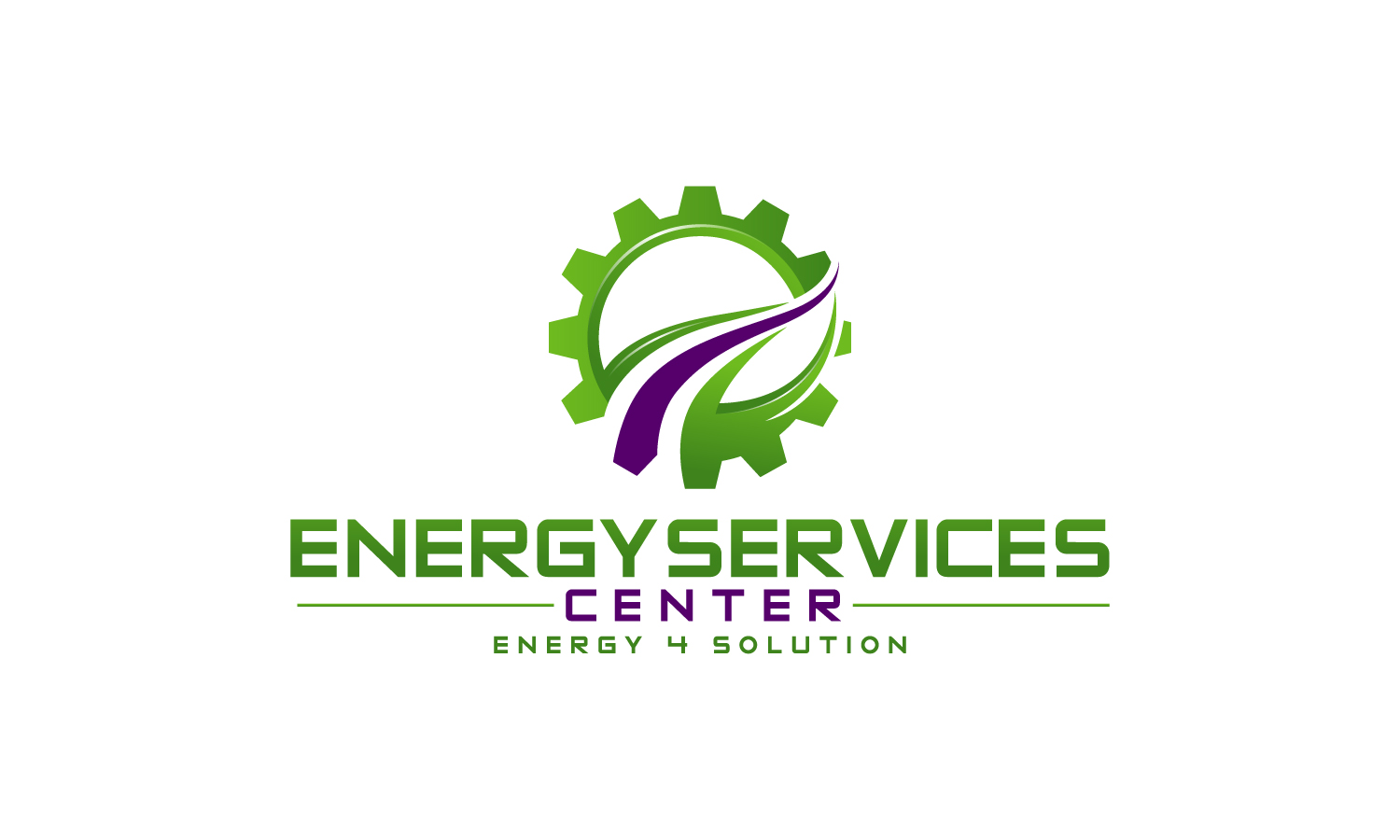 Energy services center
more information
E-Mail
##info$#at#$energy4solution#.#com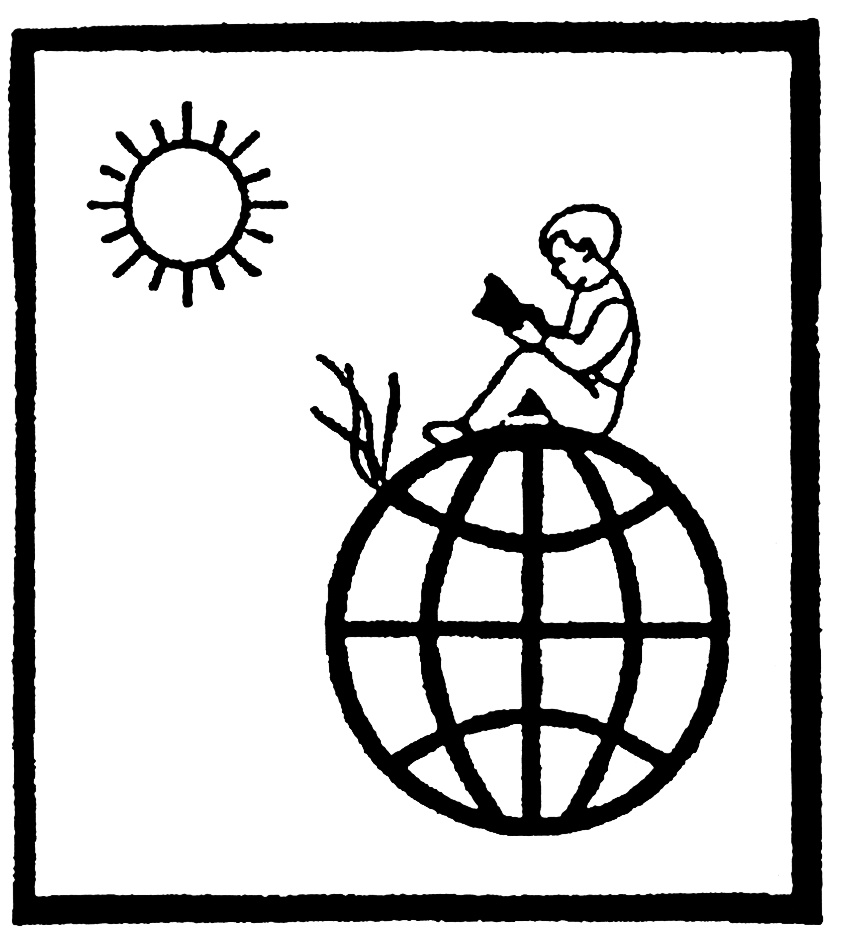 University "Dubna"
Country
Russian Federation
more information
Website
http://www.uni-dubna.ru/en/
E-Mail
##dubnasun$#at#$uni-dubna#.#ru
Short description
Dubna University is a public research university with its main campus in Dubna (100 km North from Moscow). It makes a major contribution to the development of scientific and innovation potential of the Moscow region. Dubna University has four faculties with thirty five departments and a number of research centers. About four thousand students study here full-time yearly. Our Career Center acts as a liaison among Dubna University and several research centers (JINR in particular) to help students in the development of their career plans and job search in high-tech sector. Dubna University has various research facilities in the field of nuclear physics, computer science, nanotechnology, photovoltaics, and geophysics.

Vortex
more information
Website
http://www.vortexfdc.com/
E-Mail
##info$#at#$vortexfdc#.#com
Short description
Vortex is a privately owned renewable resource assessment service company based in Barcelona, Spain, and a worldleader meso-scale wind/solar resource information provider. Our Solar Resource Assessment service includes 20 years of temporal homogenous irradiance Series any location world-wide & TMY.

Luxury-technologies
more information
Website
http://luxury-technologies.com
E-Mail
##community$#at#$luxury-technologies#.#com
Short description
Luxury-technologies is the 1st worldwide Marketplace dedicated to premium High-tech including latest IOT & robotic.
Also designed "Marketplace Z" for it emblem, Luxury-technologies provides you all the year previews and exclusivities.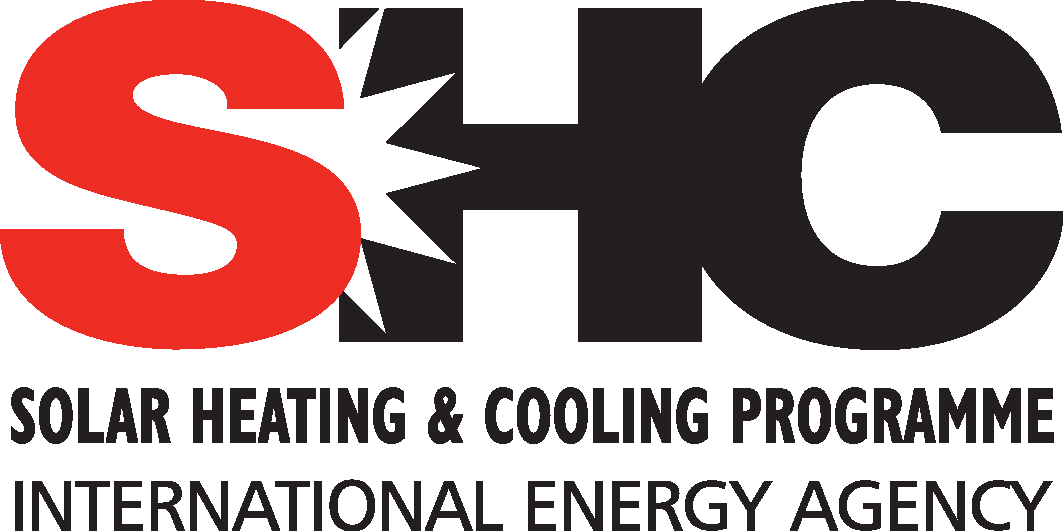 IEA Solar Heating and Cooling Programme
more information
Website
http://www.iea-shc.org
E-Mail
##secretariat$#at#$iea-shc#.#org
Short description
The Solar Heating and Cooling Programme was founded in 1977 as one of the first multilateral technology initiatives (Technology Collaboration Programmes) of the International Energy Agency. Its mission is "to enhance collective knowledge and application of solar heating and cooling through international collaboration to reach the goal set in the vision of solar thermal energy meeting 50% of low temperature heating and cooling demand by 2050.

The members of the Programme collaborate on projects (referred to as "Tasks") in the field of research, development, demonstration (RD&D), and test methods for solar thermal energy and solar buildings.