Corporate Directory
I
S

ES Membership

✹

Corporate Directory
Corporate Search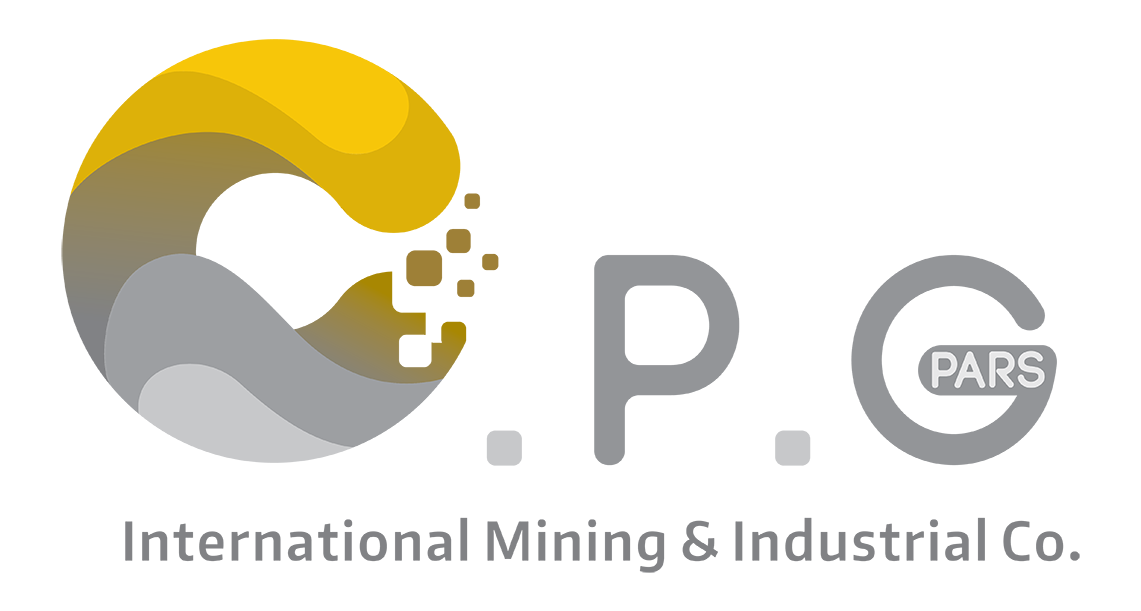 CPG PARS
Country
Iran, Islamic Republic of
more information
Website
http://cpg-pars.com/
E-Mail
##info$#at#$cpg-pars#.#com
Short description
We hereby take the liberty to introduce CPG PARS international mining and industrial company. We would like to inform you that CMIC, our mother company is the Main Iron ore producer in Iran with annual production capacity of 10.5 million Tons.

CPG is responsible for different projects i.e.: RO Membrane /Refractory material productions /DRI Briquetting and Energy.
As part of our mission, CPG has assigned to work in solar energy industry field since 2020 in order to fulfill the biggest need in the area. We launch two tenders for 10 MW power plant at the moment.

Sevengen Pty Ltd
more information
Website
http://sevengen.com
E-Mail
##violaine#.#brossard$#at#$calibregroup#.#com
Smart Energy
more information
Website
https://www.smartsolar.com.tr
E-Mail
##info$#at#$smartsolar#.#com#.#tr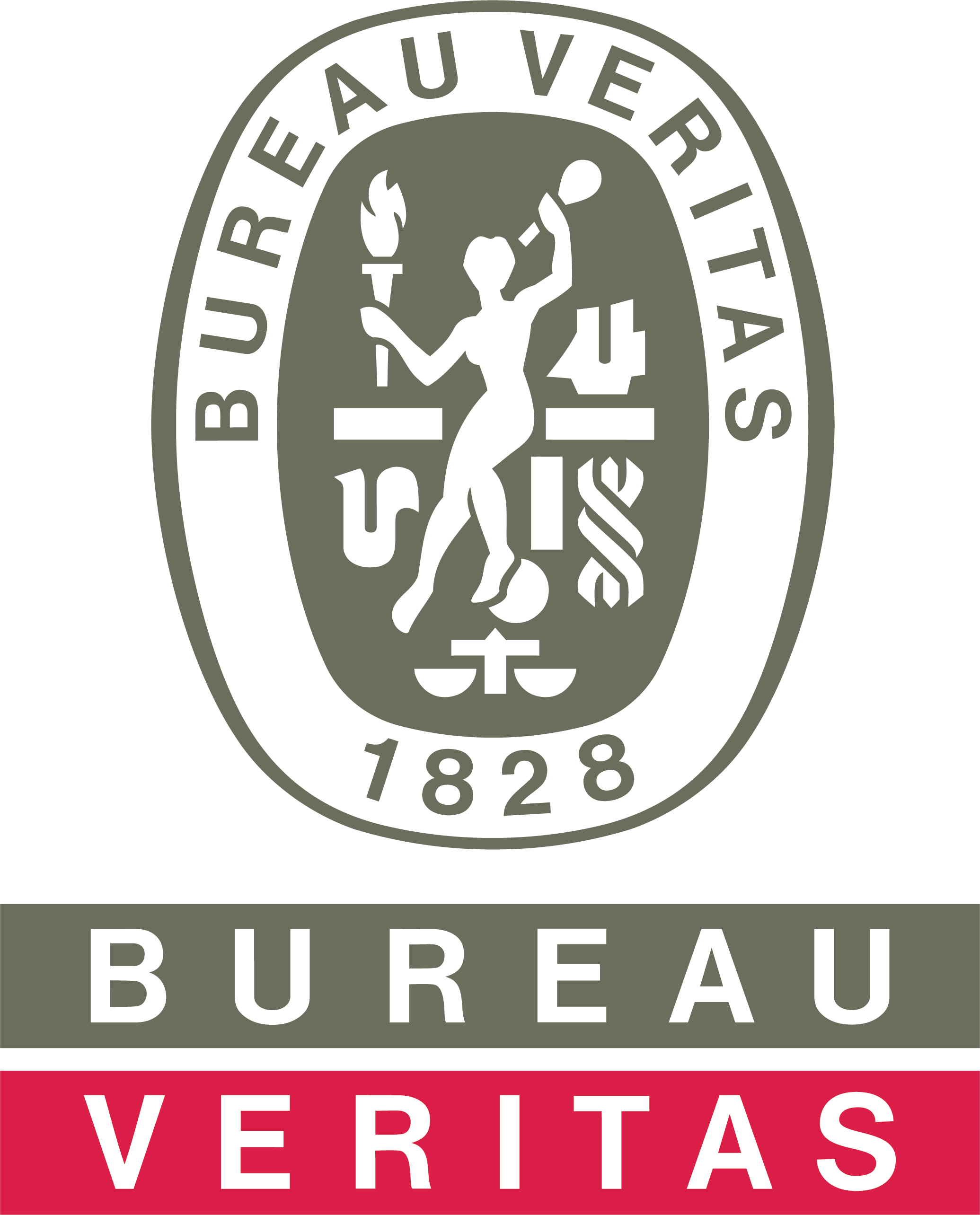 Bureau Veritas
more information
Website
https://group.bureauveritas.com
Short description
Bureau Veritas is a Business to Business to Society company, contributing to transforming the world we live in. A world leader in testing, inspection, certification, we help clients across all industries address challenges in quality, health & safety, environmental protection and social responsibility.
PVsyst
more information
Website
http://www.pvsyst.com
E-Mail
##admin$#at#$pvsyst#.#com
Short description
PVsyst SA develops, maintains and distributes the application PVsyst, which is used for the design and analysis of PV systems.
It can be used for installations ranging from small residential systems up to large utility PV farms.
The PVsyst software was born of a research project at the university of Geneva.
Since 2012 it has been maintained and improved further by the independent company PVsyst SA.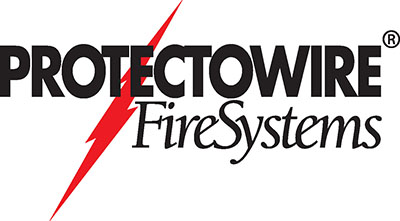 Protectowire FireSystems
more information
Website
http://www.protectowire.com
E-Mail
##info$#at#$protectowire#.#com
Short description
For over 82 years The Protectowire Co. Inc. has manufactured and supplied through a world wide network of distributors it's Linear Heat Detection Systems (LHD) to the electric power generation industry. Protectowire's unique features have been utilized in detecting overheat and fire in transformers, switchgear, energy storage and renewable energy apparatus such as wind turbines and solar arrays. Protectowire LHD can be used outdoors in virtually any climate and can withstand temperatures as low as -40 C (-40F). Other unique features such as Alarm Point Location, detection zone lengths up to 3,000M (10,000 feet) and false alarm resistant CTI technology allow owners and operators of solar arrays to minimize the risk of power generation interruption and damage from devastating fires. Easy to install and minimal maintenance make a Protectowire LHD fire detection the ideal solution to protect these increasingly important installations.

Halimex Solar Energy
more information
Website
http://halimexltd.com
Australian Centre for Advanced Photovoltaics (ACAP)
more information
Website
http://unsw.edu.au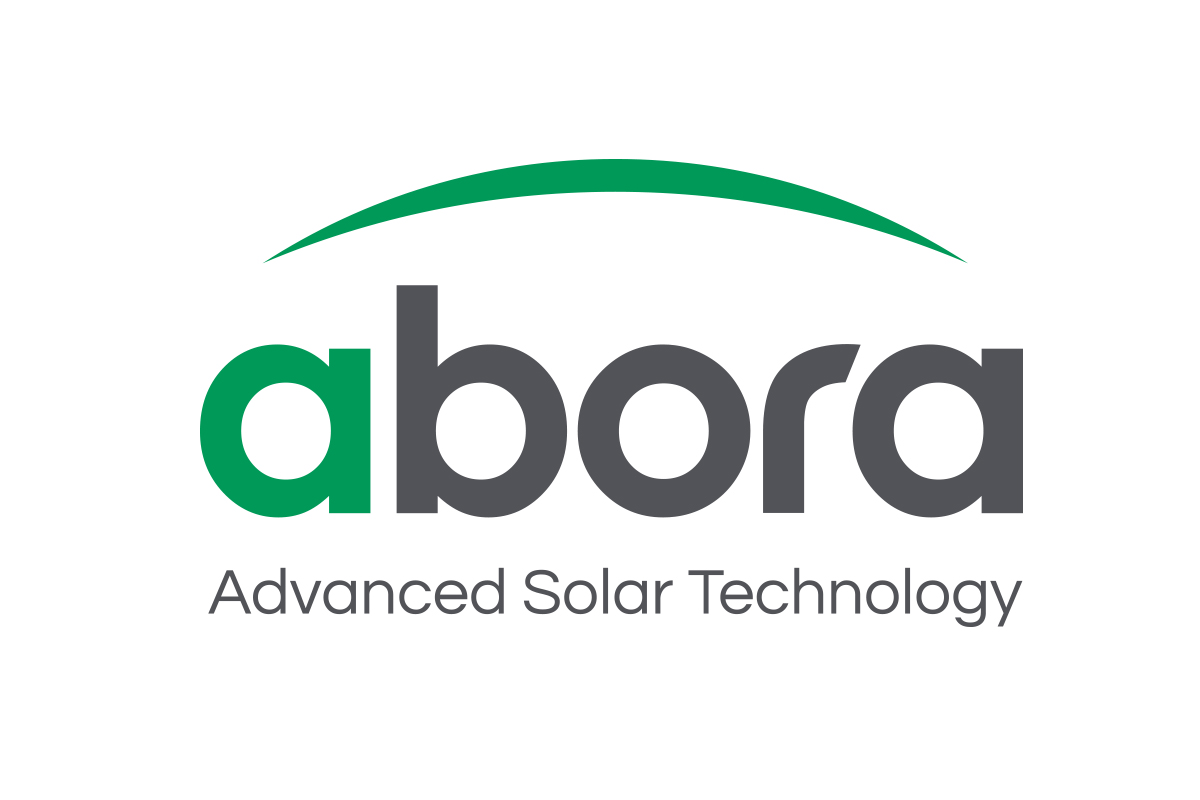 Abora Solar
more information
Website
http://abora-solar.com
E-Mail
##info$#at#$abora-solar#.#com
Short description
Abora is a Spanish company formed by a team of professionals with extensive background and experience in the field of solar energy specializing in the design, development and manufacture of hybrid solar panels.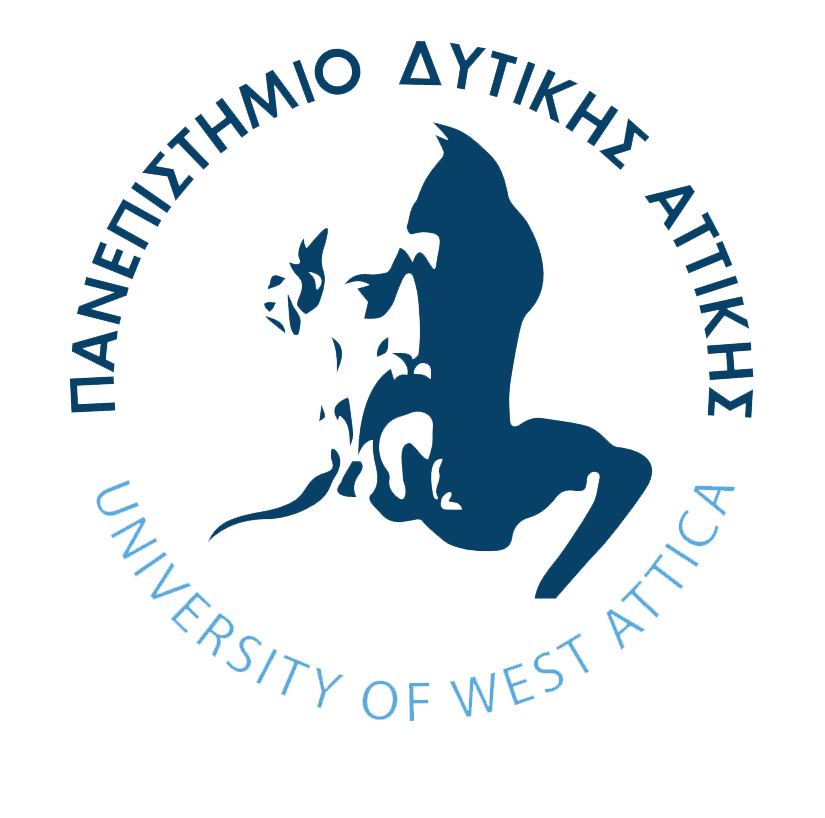 Research Committee, University of West Attica
more information
Website
http://www.uniwa.gr