Corporate Directory
I
S

ES Membership

✹

Corporate Directory
Corporate Search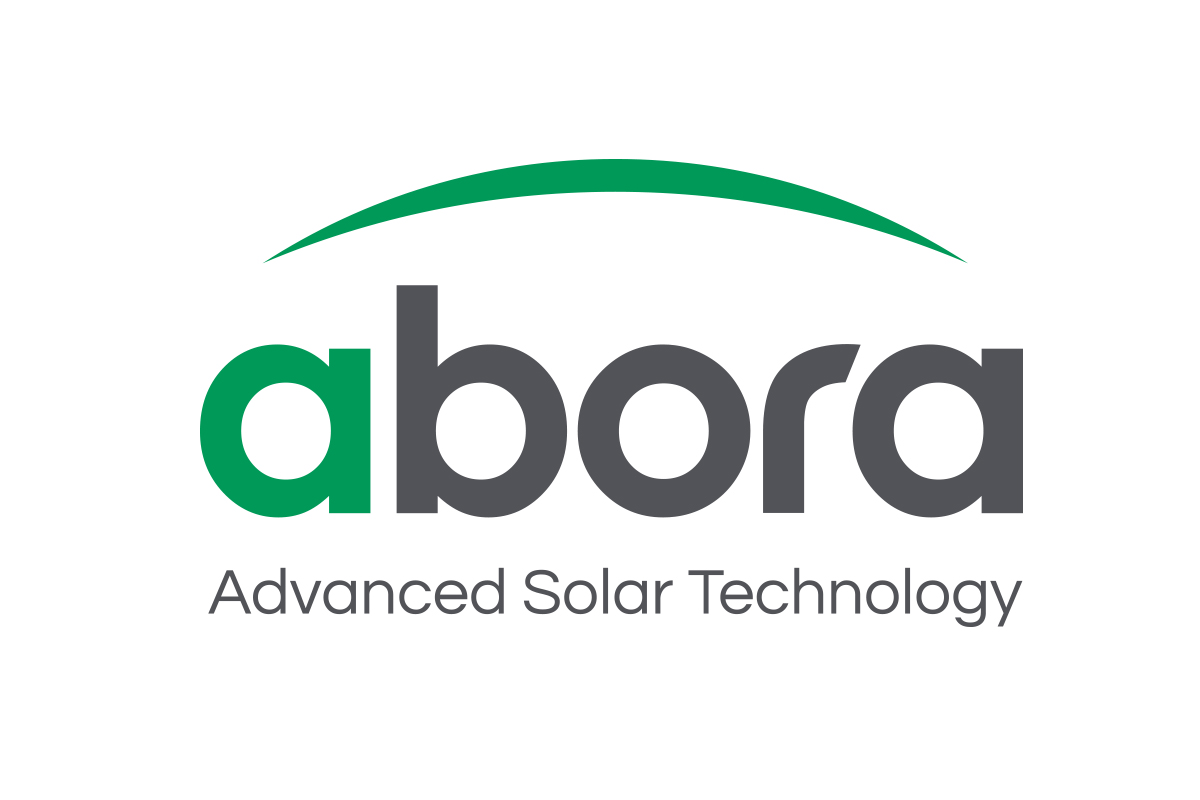 Abora Solar
more information
Website
http://www.abora-solar.com
E-Mail
##info$#at#$abora-solar#.#com
Short description
Abora is a Spanish company formed by a team of professionals with extensive background and experience in the field of solar energy specializing in the design, development and manufacture of hybrid solar panels.

MDPI Sustainability Foundation
more information
Website
https://wsforum.org/foundation
E-Mail
##secretariat$#at#$wsforum#.#org
Short description
The groundwork of the MDPI Sustainability Foundation was laid in the 1980s, based on the early conviction of the founder of the Foundation - Dr. Shu-Kun Lin - that compounds developed by chemists around the world should be collected, preserved, and shared. In 1996, Dr. Lin founded MDPI—Molecular Diversity Preservation International—to achieve this goal. The collection and distribution of the chemical samples was transferred to the MDPI Sustainability Foundation, registered in 2012, and operated by Mollmall Sarl on behalf of the Foundation. Our vision is therefore inherently to preserve the diversity that is crucial for academic research and its wider global implications. The initial focus was, thus, limited to preservation of chemical compounds through the deposit and exchange of rare molecular and biomolecular research samples. However, since then, Dr. Lin's interest in sustainability has widened considerably and the Foundation is now strongly committed to support societally-relevant research that contributes to regional and global efforts toward a sustainable world.

Euronovia S.A.S.
more information
Website
http://www.euronovia-conseil.eu/en
Jiangsu Sunrain Solar Energy Co., Ltd.
more information
Website
http://en.sunrain.com/
ISA INTERCHILE
more information
Website
http://www.interchilesa.com/
Llaima Solar Spa
more information
Website
http://www.ellaima.cl
Fraunhofer Chile
more information
Website
http://www.fraunhofer.cl
ZHEJIANG SUPCON SOLAR TECHNOLOGY CO., LTD.
more information
Website
http://www.supconsolar.com
GREENoneTEC Solarindustrie GmbH
more information
Website
http://www.greenonetec.com
E-Mail
##info$#at#$greenonetec#.#com
Kyotherm
more information
Website
http://www.kyotherm.com/en/
E-Mail
##contact$#at#$kyotherm#.#com