Corporate Directory
I
S

ES Membership

✹

Corporate Directory
Corporate Search

Elecseed
more information
Website
http://elecseed.io
E-Mail
##robert#.#saunders$#at#$elecseed#.#io
Short description
We are living in a significant time as nations and companies decarbonise their assets to meet aligned global targets and provide for a cleaner future. Elecseed is a progressive Renewable Energy Developer and Consultancy providing innovation, technical eminence, funding, and multifaceted solutions to deal with the paradigm shift in how we generate, manage, and consume energy. With offices in Seoul Korea and Brisbane Australia, Elecseed identifies and leads specific market needs, not only to propel our drive to a greener future but also satisfy the immediate economic needs and demands. We have experience across the Asia Pacific in bringing the right partners to develop solutions across renewables including Photovoltaics, Wind, Hydrogen, Battery Storage technology and Vehicle Infrastructure, leveraging off strategic financial and engineering expertise.
Trecodome BV
more information
Website
http://www.trecodome.com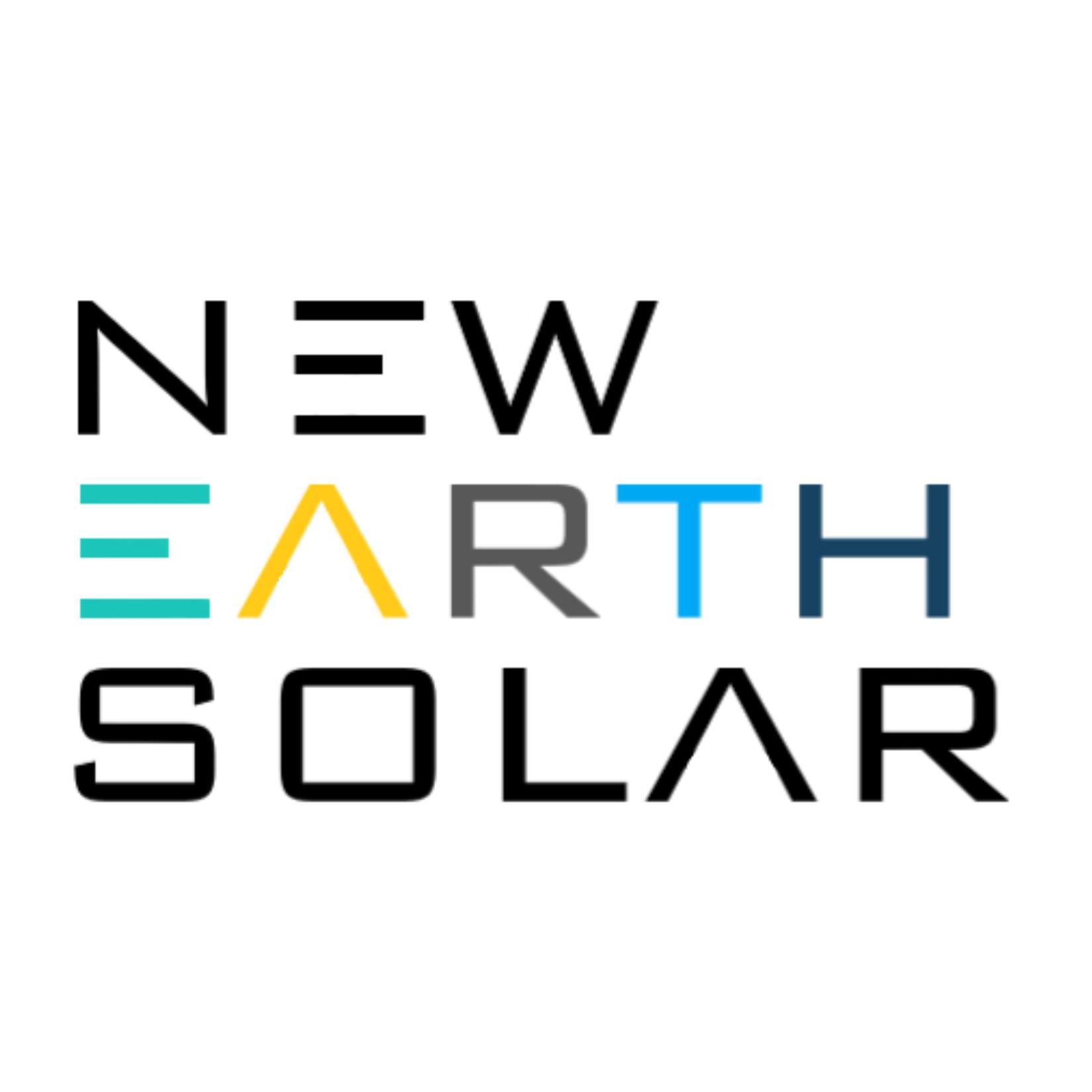 New Earth Solar
more information
Website
http://www.newearthsolarmi.com
E-Mail
##contact$#at#$newearthsolarmi#.#com
Short description
New Earth Solar provides an exceptional experience for our customers in solar energy systems. To be a top place to work and grow for our team. To support our global community through charitable efforts and donations.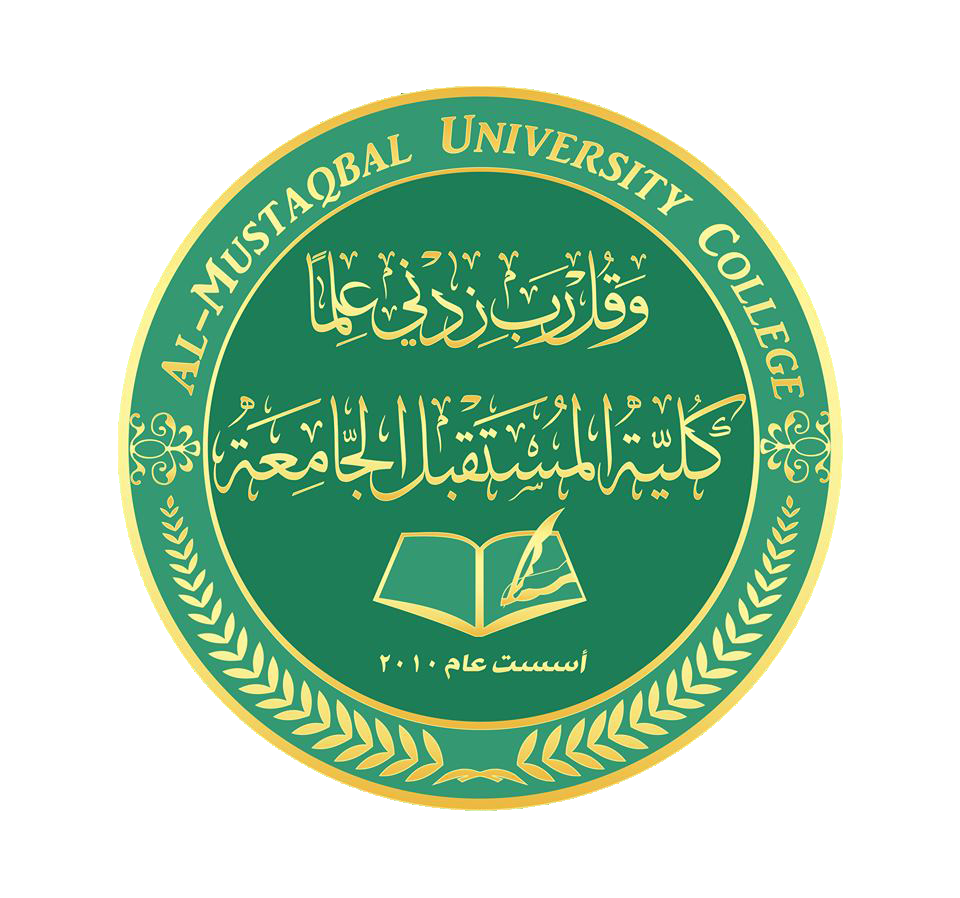 Al-Mustaqbal university collage
more information
Website
http://https://uomus.edu.iq/default.aspx
E-Mail
##azhermuhson$#at#$gmail#.#com
Short description
Al-Mustaqbal University College is one of the private colleges in Iraq, which was established in 2010 in the heart of Babylon Governorate, which is considered one of the ancient historical city known in the world. Al-Mustaqbal University College has been accredited by the Iraqi Ministry of Higher Education and Scientific Research. MUC is considered one of the leading private universities that includes various types of scientific and humanities, and it has more than 550 employees and 18,000 university students. Al-Mustaqbal University College started its first academic year in 2010-2011, welcoming students from different regions, different religions and ethnic backgrounds and ensuring equality between women and men when they are admitted to study. The college has 21 departments where these departments are run by locally and internationally appointed academics, and the staff has extensive experience in teaching, business and industry. The study in the college is the English language, thus gaining the ability to communicate globally through the distinguished experience of the teachers.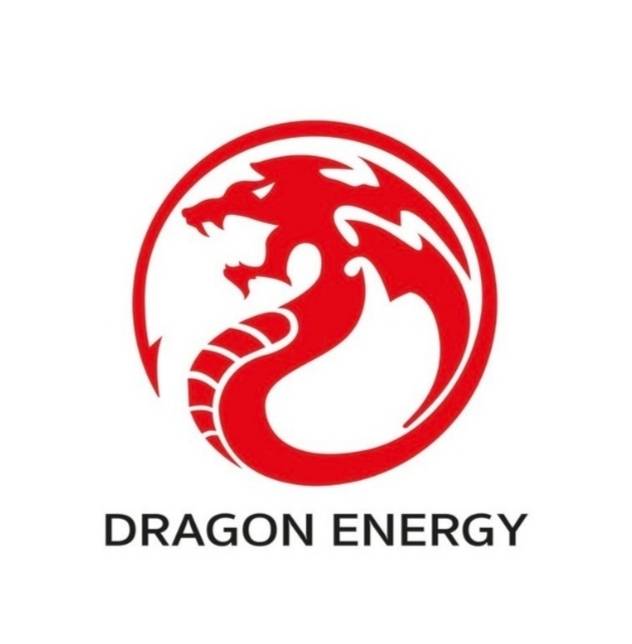 Dragon Energy Technology & Organizer Co., Ltd.
more information
Website
https://www.dragonenergysolar.com/en/
E-Mail
##global#.#dragonsolar$#at#$gmail#.#com
Short description
Our company designs and installs solar panels that has received international standards.
It is also a well-known leading company in Thailand.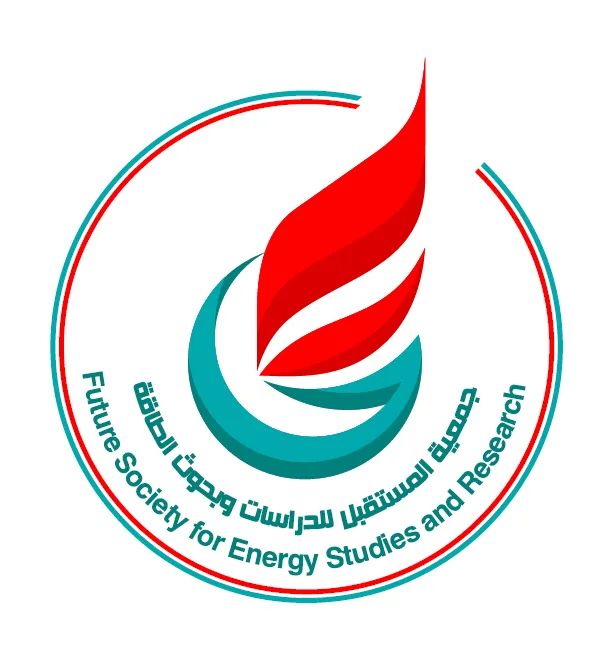 Future Society for Energy Studies and Researches
more information
E-Mail
##futureenergy7057$#at#$gmail#.#com
Short description
The scientific dependent society which is related to The ministry of higher education and scientific research in Iraq. The organization deals with various scientific and practical energy issues. The organization generates various studies related to energy production, transportation and storage.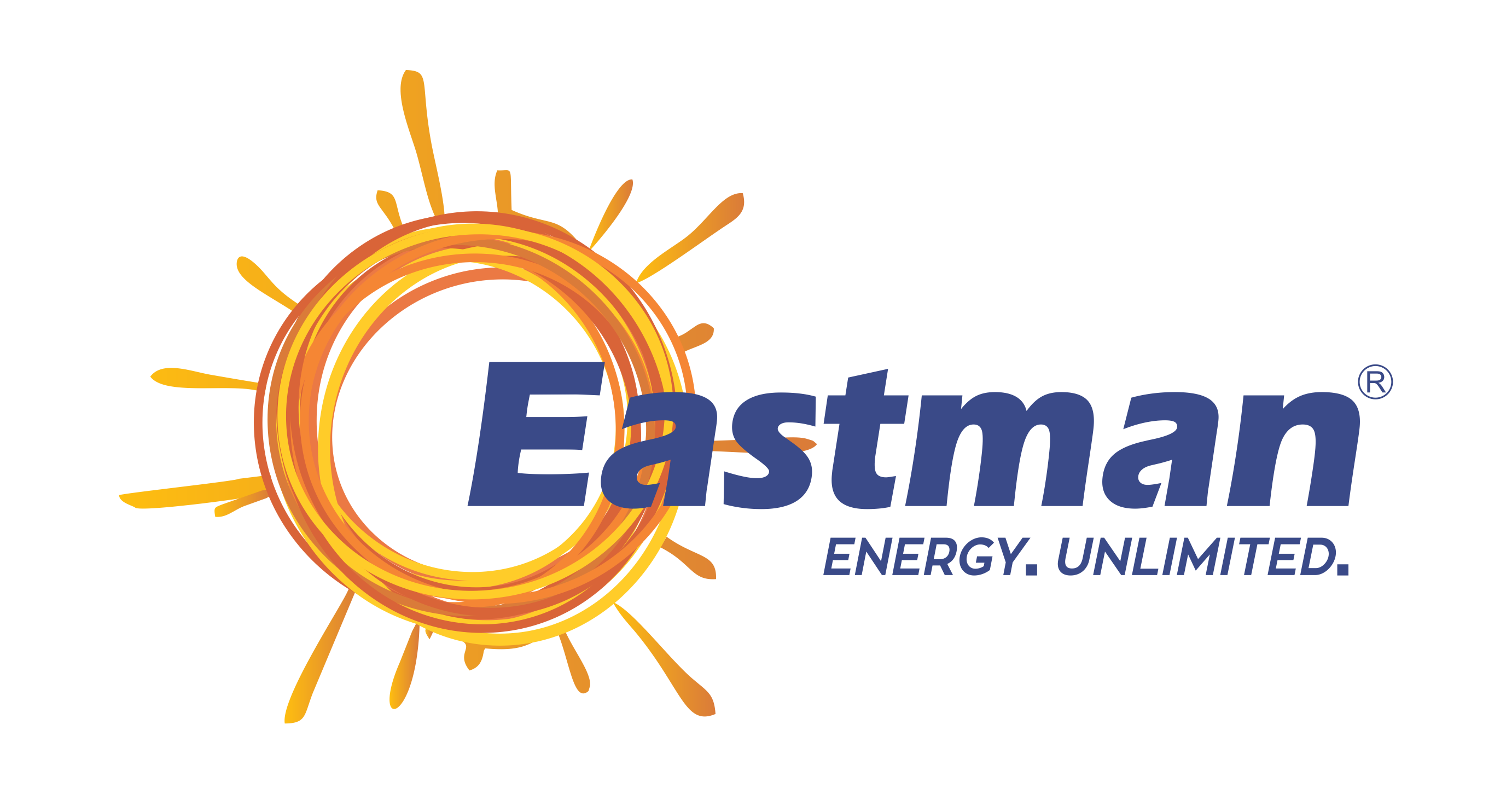 EASTMAN AUTO AND POWER LTD
more information
Website
http://www.eaplworld.com
E-Mail
##ashish#.#saxena$#at#$eastmanglobal#.#com
Short description
Eastman Auto and Power Ltd is one of the leading manufacturers of Energy Storage Solutions in the Indian Subcontinent since 2005.
Eastman offers a wide range of energy storage solutions in Tubular technology based Energy Storage Systems, E-Mobility and Power Electronics. Driven by our profound belief in constant innovation and investment in next generation technologies, we are allied with some of the most well known Research and Development institutes in the world for improving our product range.
Eastman today, has presence in over 45+ countries and remains the dominant manufacturer and supplier of energy storage solutions to Off/On Grid projects, IPP's, Mini/Micro Grids and Home and Commercial Users.
BayWa r.e.
more information
Website
https://www.baywa-re.com/de/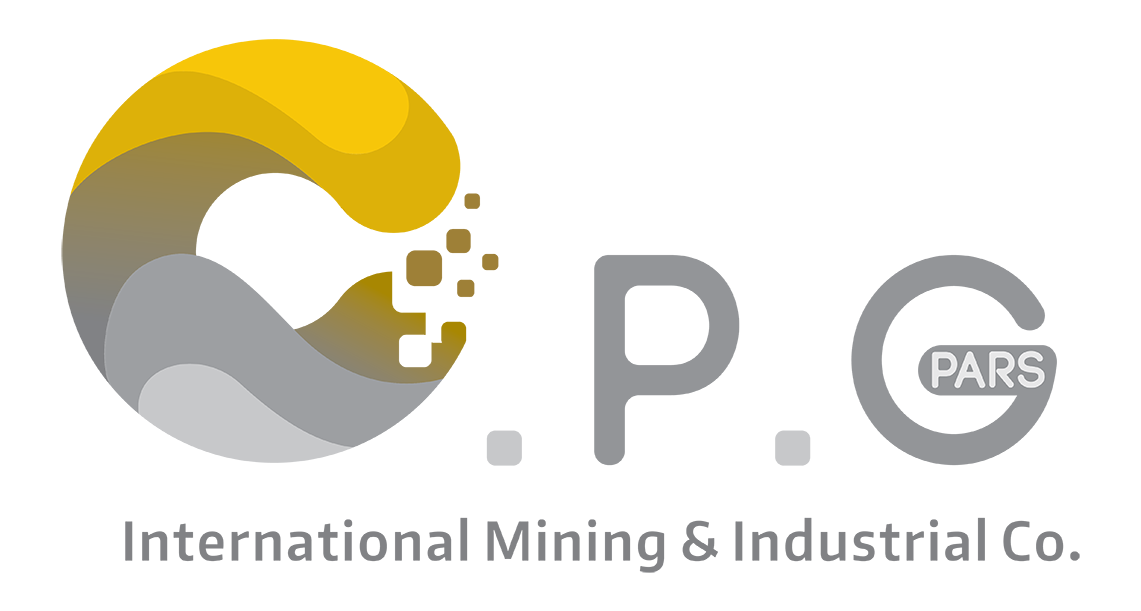 CPG PARS
Country
Iran, Islamic Republic of
more information
Website
http://cpg-pars.com/
E-Mail
##info$#at#$cpg-pars#.#com
Short description
We hereby take the liberty to introduce CPG PARS international mining and industrial company. We would like to inform you that CMIC, our mother company is the Main Iron ore producer in Iran with annual production capacity of 10.5 million Tons.

CPG is responsible for different projects i.e.: RO Membrane /Refractory material productions /DRI Briquetting and Energy.
As part of our mission, CPG has assigned to work in solar energy industry field since 2020 in order to fulfill the biggest need in the area. We launch two tenders for 10 MW power plant at the moment.

Sevengen Pty Ltd
more information
Website
http://sevengen.com
E-Mail
##violaine#.#brossard$#at#$calibregroup#.#com